By Elizabeth Gilbert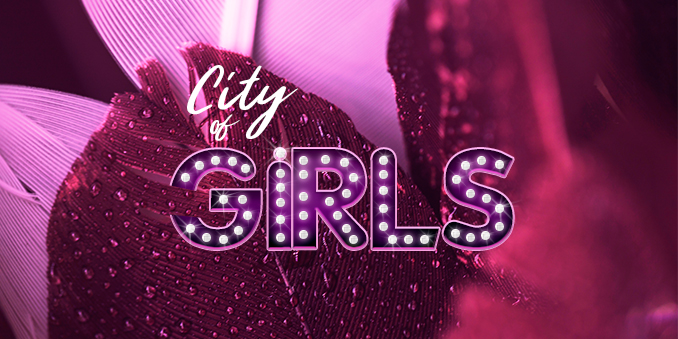 "Anyway, at some point in a woman's life, she just gets tired of being ashamed all the time. After that, she is free to become whoever she truly is.'

Vivian Morris, City of Girls
Blurb:
In City of Girls , nineteen-year-old Vivian Morris has just been kicked out of Vassar College, owing to her lackluster freshman-year performance. Her affluent parents send her to Manhattan to live with her Aunt Peg, who owns a flamboyant, crumbling midtown theater called the Lily Playhouse. There Vivian is introduced to an entire cosmos of unconventional and charismatic characters, from the fun-chasing showgirls to a sexy male actor, a grand-dame actress, a lady-killer writer, and no-nonsense stage manager.
But when Vivian makes a personal mistake that results in a professional scandal, it turns her new world upside down in ways that it will take her years to fully understand. Ultimately, though, it leads her to a new understanding of the kind of life she craves – and the kind of freedom it takes to pursue it. It will also lead to the love of her life, a love that stands out from all the rest.
My Summary:
"In the summer of 1940, when I was nineteen years old and an idiot." That ladies and gentle bookworms was my cue to put a kettle on because I knew 'City of Girls' was going to serve some hot and spicy tea. Is it possible for tea to be spicy? Nevermind!! And oh boy….did it deliver.
Our narrator, the idiot in question is Vivian Morris and she is about to be banished to New York for flunking out of the prestigious Vassar College. (*rolls eyes). She is sent to her very bohemian and eccentric Aunt Peg. There she is introduced to the Lily, the run-down theater that becomes her new home. Here, Vivian is enamored with the vibrant and glamorous new world of showgirls who welcome her as their ally and put her seamstress skills to good use.
Subsequently, Aunt Peg's old friend, a British stage actress arrives with her dim-witted but handsome husband (A fitting example of beauty with absolutely no brains). As a result Peg's ex-husband, Billy (aka Billy the Bastard) now a big shot Hollywood screenwriter, returns to write a new play for her.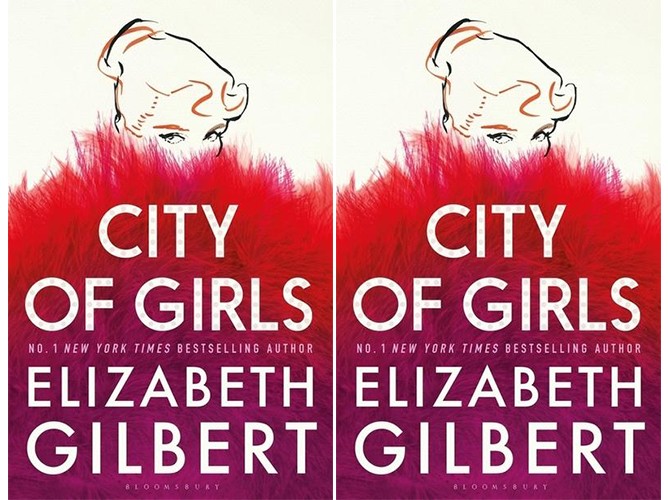 My thoughts:
In pure Elizabeth Gilbert Fashion, this timely novel celebrates the female desire to the fullest. (Best believe, Vivian Morris was young and getting it……*wink!! wink!!) But a story where actions are void of consequence would fall rather flat. Vivian soon learns the hard way. The aftermath of her worldly deeds causes a scandal that threatens the budding success of the theater.
What is evident throughout the book is that an older Vivian is recounting the events of her youth. This is a response to a letter from a lady who wants to know about Vivian's relationship with her Father. Yikes!!! It takes a 400 pages to get to the crux of the matter but I couldn't put the book down. The tea was just too damn hot.
The Verdict:
However, one thing I can guarantee is that you would feel a whole lot at once. It would make you want to laugh, cry & scream what the _______ . (*insert desired expletive. For instance, I usually go with my personal favorite the F one but no pressure, do you boo!). In conclusion, this is a 5 star read for me and probably my best book in the year so far.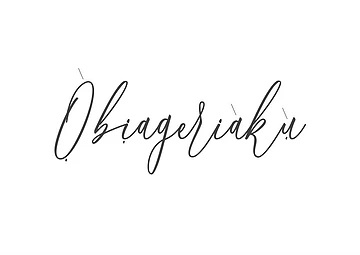 Sources
If you liked this post you'll love My Sister, the Serial Killer