An Act of Defiance reminds me of a quote I read a while ago. It goes:-
There is the solitude of suffering when you go through darkness that is lonely, intense, and terrible. Words become powerless to express your pain; what others hear from your words is so distant and different from what you are actually suffering.
Category: Literary Fiction
Publisher: The Indigo Press
Year of Publication: March 2020
Pages: 336
BLURB:-
How can you imagine the future when your story traps you in the past?

Harare, 2000. Gabrielle is a newly-qualified lawyer fighting for justice for a young girl. Ben is an urbane and charismatic junior diplomat, attached to Harare with the American embassy. With high-level pressure on Gabrielle to drop her case, and Robert Mugabe's youth wing terrorising his political opponents as he tightens his grip on power, they begin a tentative love affair. But when both fall victim to a shocking attack, their lives splinter across continents and their stories diverge, forcing Gabrielle on a painful journey towards self-realization.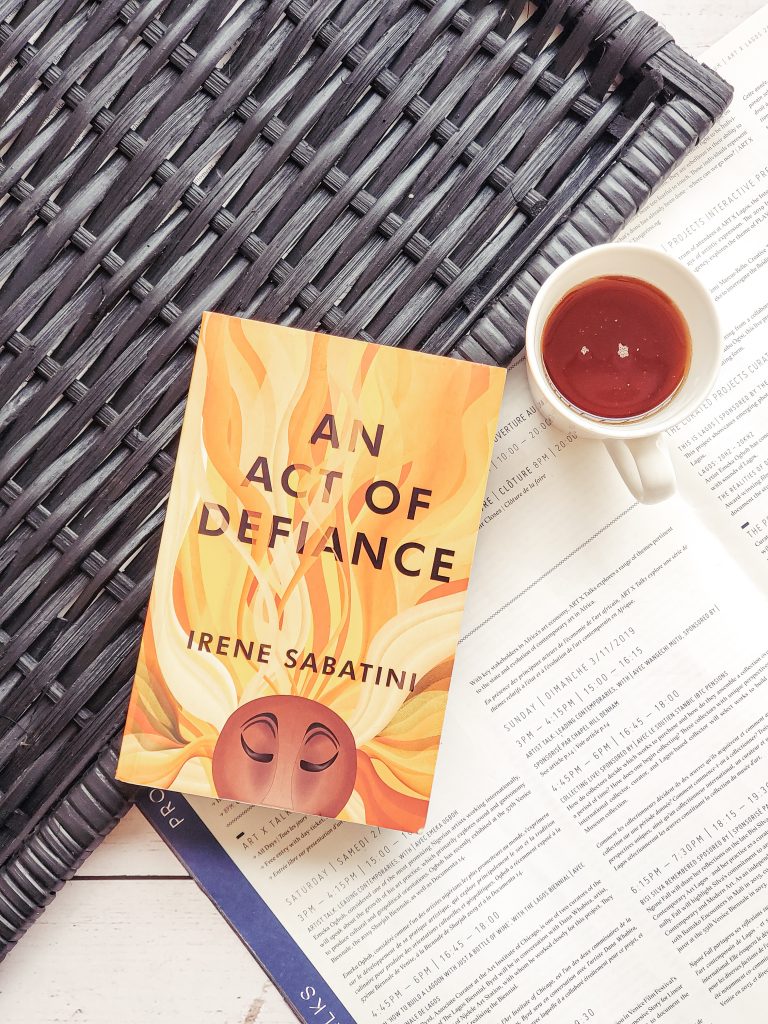 I had never read any book from this part of Africa and I must say that I'm very glad this was my first.
An Act of Defiance begins with the capture of Gabrielle and seamlessly moves between different timelines– her time before the capture and the chemistry between her and Ben and also the period after the capture. I loved learning about Robert Mugabe- the Old Man as he was referred to in the book. It was nice to see someone pen down the shortcomings of this very controversial political figure.
The one thing I loved the most was how raw and visceral, An Act of Defiance is. Gabrielle went through a whole lot of shit and every emotion; every stage of grief was portrayed in this book. Nothing was left to the imagination. It wasn't sugarcoated or watered down. She showed the ugliness of her pain and the gut- retching journey she took to healing.
A lot of people are not going to like Gabrielle or her choices but you see this thing called life; everyone is free to forge their own path however they deem fit and that's the beauty of it.
An act of defiance is a book that shouldn't be slept on. Read it and get a little education.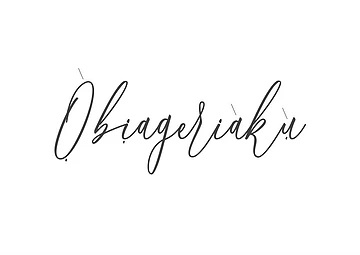 ABOUT THE AUTHOR
Irene Sabatini spent her childhood in Bulawayo in Zimbabwe. After attending the University of Zimbabwe in Harare, she moved to Colombia, where she worked as a teacher. She has a master's degree in child development from the Institute of Education at University College London. Irene is the author of two previous novels; her debut novel, The Boy Next Door, won the 2010 Orange Award for New Writers. She divides her time between New York, Geneva, and Bulawayo