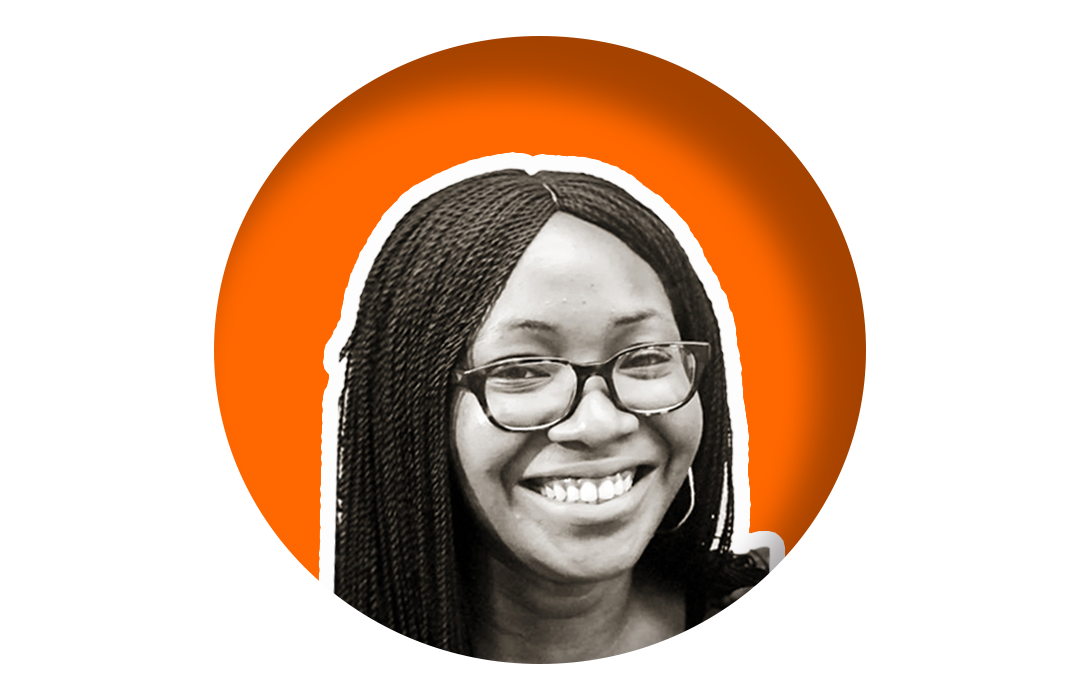 About me
Hi Guys!!!!
Welcome to my Blog. I'm Oby and as you can already tell, I love love, love Books and reading. Reading is by far my sweetest escape. it opens my mind and takes me to alternate worlds with diverse cultures and characters with a plethora of personalities.
It's like traveling with no visa, airport hassle and of course the occasional annoying seatmate. Just you, book in hand and endless possibilities. I  set up this blog to give insight and candid reviews on trending books spanning diverse genres of literature( don't worry I sprinkled a little bit of humor and a dash of my bubbly personality). So don't be shy, hop on this adventure with me as we travel the world one book at a time.
Should you wish to subscribe you can do so here and if you'd like to work together, please visit this page.
I hope you enjoy perusing my site. Feel free to get in touch by emailing me on info@obiageriaku.com.ng or oby@obiageriaku.com.ng